HC24 is a nationwide healthcare staffing provider in the UK that provides quintessential medical workforce solutions. As a staffing solutions leader with a solid reputation, we have many offices throughout the country to provide professional services to our clients.
With experienced recruiting and counselling staff, we are able to provide the healthcare industry in the UK with skilled, dedicated, and motivated professional medical personnel.
Professional Service

100% reliable service 24 x 7

Many years of track record

Well qualified candidates

Service available all over UK

We align ourselves to QIPP process
Call Us to Ask Any Question: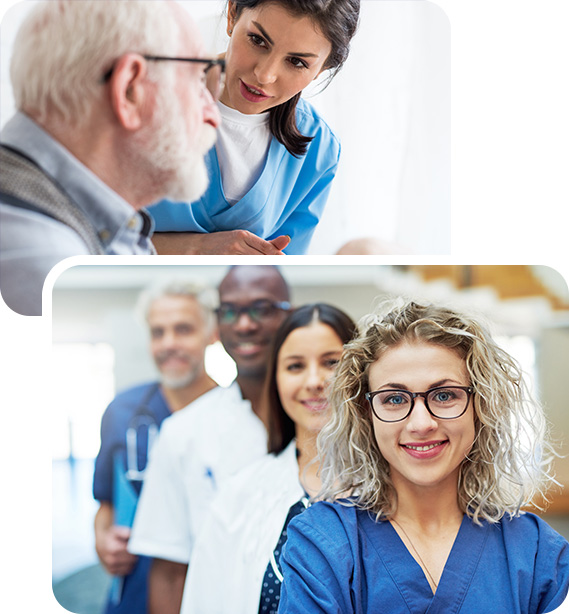 Nurse Staffing
Experienced staff in Critical Care Units, NICUs, Dialysis, A&Es, ICU/ITUs, Coronary Care Units, Paediatrics, and more
Healthcare & Clinical Training
HC24 can meet all your healthcare & Clinical training needs adhering to very stringent quality standards.
Support Workers
We have a growing team of support workers and HCAs to cover all your needs including last-minute requirements.
The best health care staffing agency in Staffordshire and Portsmouth is now spreading all over to the UK.
I have been working with HC24 for the past 2 years and I must admit that their work ethics are by far the best. They always pay on time and never have to chase. Highly recommended.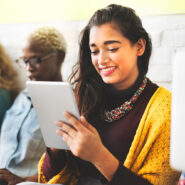 Staff Registration
Complete our integrated registration form by clicking the 'Register' buttons on our website. You can also register by downloading our mobile apps.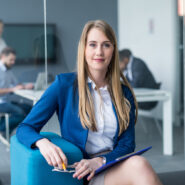 Interview Process
We strive to contact and arrange an interview with all suitable candidates within 7 days of receiving the completed application.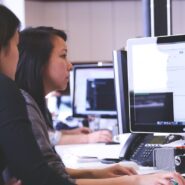 Background Checks
We conduct background checks including DBS, Right To Work, Regulatory Registrations (where applicable), Training & other compliance needs.
Start Working
Upon successful completion of these steps and after receiving 2 references, we will immediately allocate you to one of our valued clients.